Ohisashiburi Minna! So, I was planning on writing my first blog post of October earlier, but nothing too exciting has been happening. I have a few things to rant about today though, so I hope I don't bore you too much! XD
First off, Halloween is only a couple of weeks away! I've been procrastinating on decorating the yard. Every time I have the motivation to do it the weather is uncooperative. Hopefully I'll get it up this weekend. Also Halloween related news, I have decided on my costume for this year! I am going to be a Jedi! Woooo! I'm pretty excited about it! I bought a blue lightsaber and the fabric to make the cape and outer layer tunic. I won't be too authentic, but hopefully I get it done on time. I just have to stop sleeping in and start waking up early to work on it all that I can. I think I can get it done. First I have to clean my room though. But anyways, I'll probably post a couple pictures (if I actually take any)!
Speaking of future October plans, it's almost time for Billy and Curtis's wedding! I can't wait! I'm really excited for them! I actually just got their wedding presents and we've been planning the Bachelor and Bachelorette parties! This Saturday are the parties, so I'll probably do an update (most likely) sometime this weekend or early next week relating the craziness that ensues. Tomorrow I'm making inappropriate cupcakes for the parties with Billy and Zeva, so that'll be fun too! Hopefully they turn out right! I'll most likely post pictures on my Twitter, but I might share them here. We'll see how they turn out! XD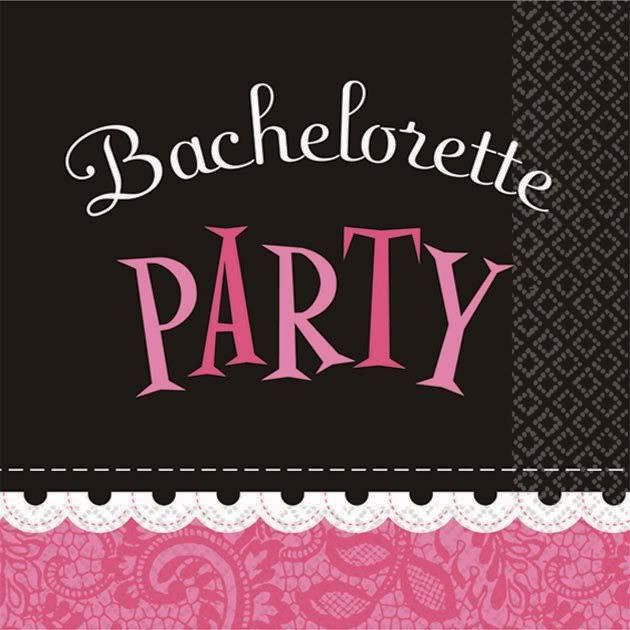 Well, since things are progressing quickly, we are already to the fandom related rants of my posts! The new Skip Beat! chapter came out today! Woooo!! I really enjoyed this chapter. It's been a while since there's been a chapter that actually makes me laugh out loud more than once! It was a nice change, but there also was some good plot movement as well. I won't go too deep into what happened (for those that are reading it as well), but basically Kyoko is coming to realize that the issues that Ren is experiencing are not part of the characters' he's playing, but his own "demons." I can't wait for the next chapter, and it comes out on November 5th so we don't have to wait too long again!
Kyoko can't sleep, so she's creating and counting fairies!
As for other fandom updates, I'll start with Arashi! Sakurai Sho's new drama with Kitagawa Keiko has started! It's called
Nazotoki wa Dinner no Ato de
! I really enjoyed the first episode! The instructor was ridiculous, but in a funny way. It was interesting to see Sakurai-san as a butler, but I'm excited to see how things will progress throughout the season! I also love the theme song! I'm not sure when the single is going to be released (I'm too lazy to look it up right now), but the song is Meikyu Love Song and I really love the song. They've released the PV (promotional video) teaser, but most of the ones online have been deleted already, so I can't share it. It looks really good and I can't wait to see the PV in full! I also can't wait to listen to the other songs that will be released with the single. If you haven't heard, and want to check out the
Meikyu Love Song
, click it's name and you'll get to hear it in full.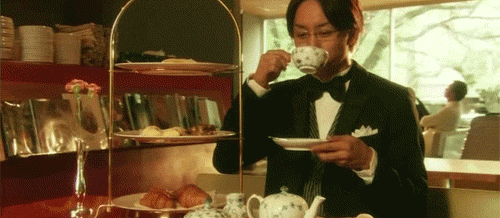 Kageyama's (Sakurai Sho) tea time! XD
Last, but not least, my ELF fandom. First off, Super Junior has had their goodbye stage last weekend. I can't believe that 5jib promotions are already over. I'm sad that we won't be able to watch them every weekend for a while, but it's also nice becuase they are able to have a little bit more free time (hopefully). I know that Leeteuk has been really busy. I'm happy that he's doing so many things, but I think the company and his own choices are spreading him too thin. On top of all the shows he MCs, Sukira with Eunhyuk, and Hello Baby Season 4, he has started with the actress Kang Sora on We Got Married. I just hope that he's able to take some good rest during their upcoming vacation. Especially since SS4 will be starting soon. I'm worried about all the boys though, it's just that Teuki is more obvious in his exhaustion.
These four boys terrorized Teuk and Sora! It was hilarious!
Also, the wonderful month of October has brought us both Henry's and Donghae's birthdays on the 11th and 15th respectively! I just wanted to wish our Mochi and Fishy Happy Birthday once again (I sent them messages on Twitter)! I hope that they had wonderful days and that their new ages bring them many wonderful things!
Henry "teaching" Donghae how to play the violin!
Well, I think that is all that I wanted to update on! As for this post's gif, I bring you the cuteness Sungmin!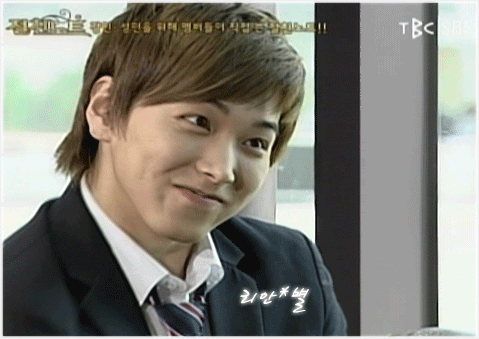 Ja ne~
Stasi