Good Friday my lovely readers!! So today is Friday, and the last day of finals week for the Fall Semester!! I was officially done on Wednesday, but I worked until today, so today is the last day of the the Fall schedule! I get one day off (tomorrow) and then I start the Winter break work schedule. Sometimes it sucks always being this busy, but at least I'll have three days off a week now!! Yeah, so since tomorrow is the day I get off, I'm headed home! We are planning on going shopping! I will get my last Christmas present on the list! I can't wait o be completely done and with more than 10 days to spare! Also, I'm trying to convince my Mom to take me to Shoe Carnival. They are having a sale and I got a pretty awesome coupon, so shoe shopping here I come!!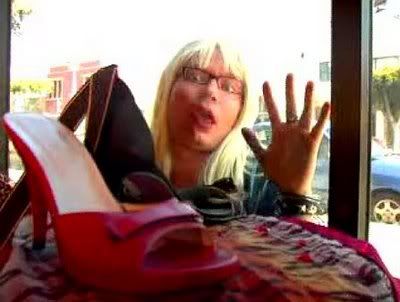 Anyways, so to update fandom things, I'm saddened. I voted on every single computer I own (and the ones at work) yet Super Junior still did not win a Golden Disc Award. I find it ridiculous that they didn't. From what I've heard, it seems like money was an issue to why other bands won over them. But to try to keep myself positive, I am rooting for SuJu to show whomever controls the awards that they were wrong and SuJu deserved it. Yeah, so I realized the other day that I could have voted using every computer on campus that I have access to (my guess would be at least 350 computers), but I realized it too little too late. At least I know for next year. Yeah, so it was sad to wake up and read all the news going around. Especially with the fans apologizing to SuJu and SuJu apologizing to the fans through Twitter and other social medias. It was a horrible way to start the day. That's for sure.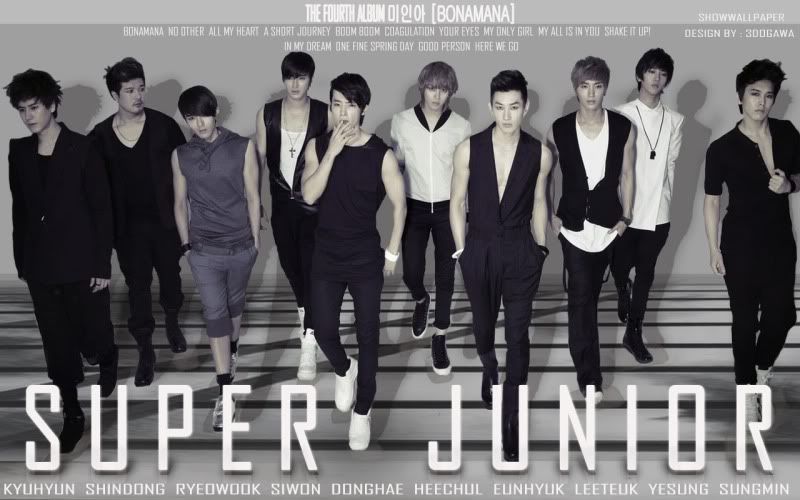 For the next update, I guess I don't really have anything else. I've been bored at work and have completely fallen into the facebook game spiral. I have to say though that I have not played farmville, just almost every other game by zynga. Oh well. I thing the island one is my favorite. I enjoy frontierville too. Yeah, so that just shows how bored I am at work. Ummm...I also bought the Ariel's Underwater Adventure or something like that for the DS when I was at Target the other day because it was on sale. It's totally targeted for like 5 year olds, but I played while I transferred some of my dramas to disc to make room on my computer for more!! Yeah, so that's pretty much all I can think of. I'll try to update soon, it just depends on what happens. Lastly, I'll leave you with the customary gif!!
Ja ne~~
Stasi